By Julieta Miquelarena for DLAREZMAG.
13/08/2020. Updated on April 2022.
Valentina Zenere is an Argentinian actress, model, dancer, and singer who started studying theater, dance, musical comedy and singing in her childhood at the Art Fusion Academy in her natal city, Buenos Aires. Today, with 9.2 million followers on Instagram, she has achieved a fine reputation in the Entertainment world.


She answered our interview by phone from Sotogrande, Spain, where she enjoyed traveling with friends. The artist started by telling us she couldn't be more relaxed to getting in conversation, while preparing herself for dinner after a beach day. HERE WE GO!
Valentina's career began when she was about 10 years old, filming tv commercials and ads. Three years later, her debut in the television series, "Casi Angeles," produced by Cris Morena Group (one of the widely-known production companies in Argentina) was going to set her in the spotlight that would continue with other successful shows like "Los Únicos" and "Aliados."
Her official international jump to popularity came with "Soy Luna," where she personalized "Ambar Smith" in what was going to become one of the most successful Disney's latest productions. Next, she made a special participation in the series "Juacas," which was filmed in Brazil, where she brought back "Ambar Smith" from "Soy Luna," an indication of the impactful work she has accomplished.
Entering the Netflix market, a highly consumed platform by millions of users, Valentina made "Camila Salvador" real in "Las chicas del cable." Produced in Spain, the series surrounded her by an internationally well recognized cast she joined the last season.
How did you manage your growth from one successful project to another?
You had practically just described my life (laughs).
I started from a very young age, and things started happening naturally; I think everything happened when it had to happen. I began with Cris Morena; it was always a dream to work with her!
I used to watch and dream about her past projects like "Rincon De Luz" and "Chiquititas," I have watched her compositions since I was a kid. So, when I had the opportunity to working with her as a producer in "Casi Angeles" and after "Aliados," I was the happiest person in the world. After that, I had more projects in the middle until Disney.
Disney opens the doors to you internationally. We toured Europe and all of Latin America; the series "Soy Luna" was broadcast in more than 150 countries: this is part of why I think I ended up in Spain.
I went to make a promotion to Madrid by myself for a while. I told my father that I wanted to work in Madrid and live there, and I left Buenos Aires to do that, to fulfill a new dream.
"Las Chicas del Cable" came up as a big opportunity, and I will continue working for what I dream of and what I have been doing since a very young age.
How do you handle fame?
Well, fame is a very subjective concept. In my mind being recognized or having interviews, all of what the recognition implies is the consequence of doing what I like in life. So I live it that way.
What advice would you give to the people who dream of having a career like yours and for whom you are a great inspiration?
There is never a ceiling to learn; I would tell them to study.
Along the way, you meet great teachers, those who teach you and help you grow to expand, that is, being open to constantly learning.
I would tell them to visualize what they want day by day and work to get it. My father taught me this, and it remains very engraved on me:
He used to tell me, "If you dream something, you have to get up and do things to make it happen: like studying, preparing yourself, visualizing."
Nobody will knock on the door of your house. So being focused is critical, returning to the bases, to the studies.
You debuted in the Spanish entertainment market playing 'Camila Salvador' in the 5th season of "Las chicas del cable." How did this opportunity happen?
I came to Spain for another project with the same producer in charge, things happened in the middle for which the filming was delayed, and that's when the proposal for the participation in "Las chicas del cable" came to me.
I didn't have much time to prepare my character because the timing was tight, but I studied female Opera singers of that time to be 'Camila.'
You are keenly connected to the world of fashion. We have seen you in multiple advertising campaigns and you always look extremely fashionista in your public appearances. What inspires you when it comes to putting together your outfits?
I really like fashion; I think that today we have a lot of material to constantly see styles and inspire us. But what I particularly like the most when it comes to dressing is to know in the general check-up when I look at myself before leaving my house that the clothes I'm wearing represent me. I feel like clothes always say something about us.
For me, the most important thing is to feel authentic with yourself; you have to know that you are comfortable and that what you are wearing, you are not wearing it to follow someone or because of what someone said, or even a trend, but because you feel identified with it.
What is your opinion on social media? Do you feel pressure to share content with more than 9 million followers?
I think it's not pressure what I feel, but yes, I feel responsible for communicating positive things whenever I can.
I have a love-hate relationship with social networks, I live with them and use them, but on the other hand, there is something that is generated from gratuitous offense towards another person, behind a computer, without looking at our eyes.
We all believe that our opinion is very important; we can say what we think with a single comment. But, in reality, we are not that important to anyone, and many people do not care about what we believe either.
Everything that is to add is welcome, and what is not, let's just not do it.
What thoughts do you have when mentioning "Love"?
Many things come to my mind; I'm a lover of life. Love is the engine of everything in life. I think of my family, friends, work, and passion; I think of good moments.
What do you dream of on a professional and personal level today?
On a professional level, I dream of always continuing to grow and work on what I love; I desire that life give me constant challenges to continue growing.
I want to grow from a more spiritual side, self-love. It seems super important to me, and nobody ever teaches us that. So to grow in every way; I'm ready to go for it.
Valentina plays:

Blinking thoughts, the game.
A place:

A paradisiacal beach.
A sound:

Mom screaming, "Let's eat."
A plant or flower:

A rose.
Book:

"The Mousetrap" by Agatha Christie.
A song:

"Disfruto."




Makes you laugh:

Spontaneity.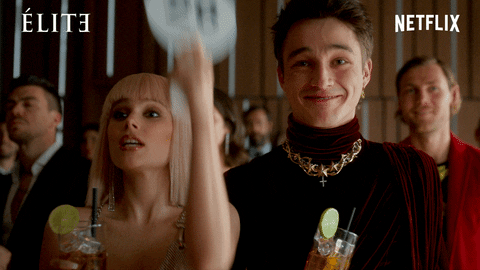 A movie:

Call me by your name.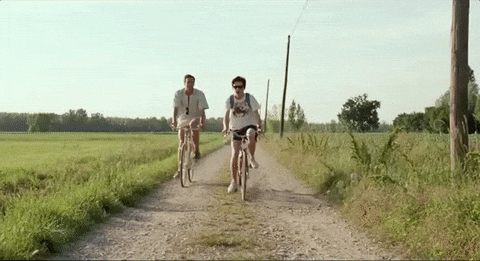 A character you would like to play:

A character in jail.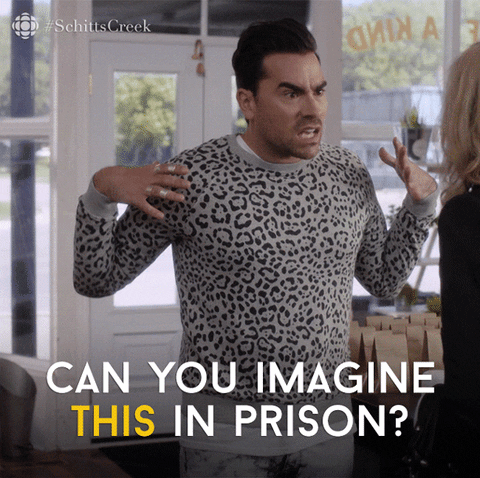 Favorite Argentinian characteristic:

The meetings on Sundays.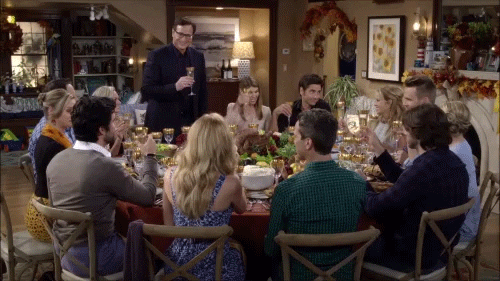 A Fashion trend:

Oversize style.


Favorite item of clothing:

Boots.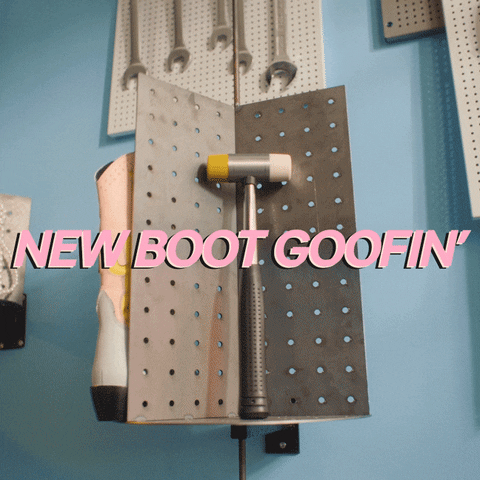 Someone you would like to meet and why:

Meryl Streep; I would like her advice.
Something you would change about the world...

Respect, honesty, sincerity.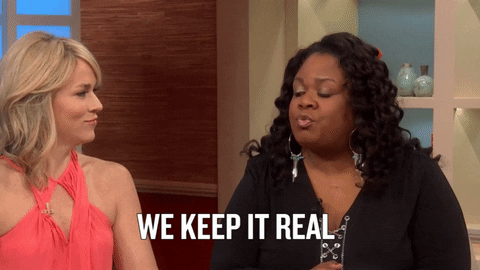 Cause with which you feel identified:

Feminism.